Our aim is to supply High Quality Medical Compression Garments. Morris Medical ensure that customers are measured accurately, and the garment is correctly sized, so that the desired Graduated Compression is achieved. Our staff has over 80 years combined experience in the Rehabilitation Equipment and Medical Compression Stocking Industries.
Morris Medical is a wholly Australian owned company operating from Brisbane.  We are the Queensland Distributor for SIGVARIS Medical Compression hosiery.
SIGVARIS Medical
SIGVARIS Flat Knit
SIGVARIS Well Being
Other Products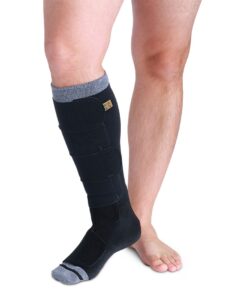 Accessories
The needs of people with venous disorders are very different and their requirements change over time and with varying life styles or conditions. SIGVARIS designs a range of medical compression therapy solutions in response to those different needs.